#PS I Love My School…..
When P.S.  209 began incorporating class/grade performances they did so with the intent of creating a positive school atmosphere and integrating the arts into our school. Year after year, these performances not only encouraged artistic development, they created stars in their school!  Students who would become audio visual and lighting technicians, actors, singers, stagehands, narrators…..These performances helped them not only create a positive parent presence in our school, these performances created a spark that ignited the potential of so many of our talented students!   Mrs. Locurcio, the principal of P.S. 209 wanted her students to create something artistic for parents to enjoy and for students to remember for the rest of their lives…. And thanks to Mrs. Locurcio, the entire staff of P. S. 209 and students, that is one of the  many reasons why we love our School.
The Annual Holiday Show at P.S. 225 was a great success.
PS 253's Winter Show "The Toy Shop" was an amazing production enjoyed by all!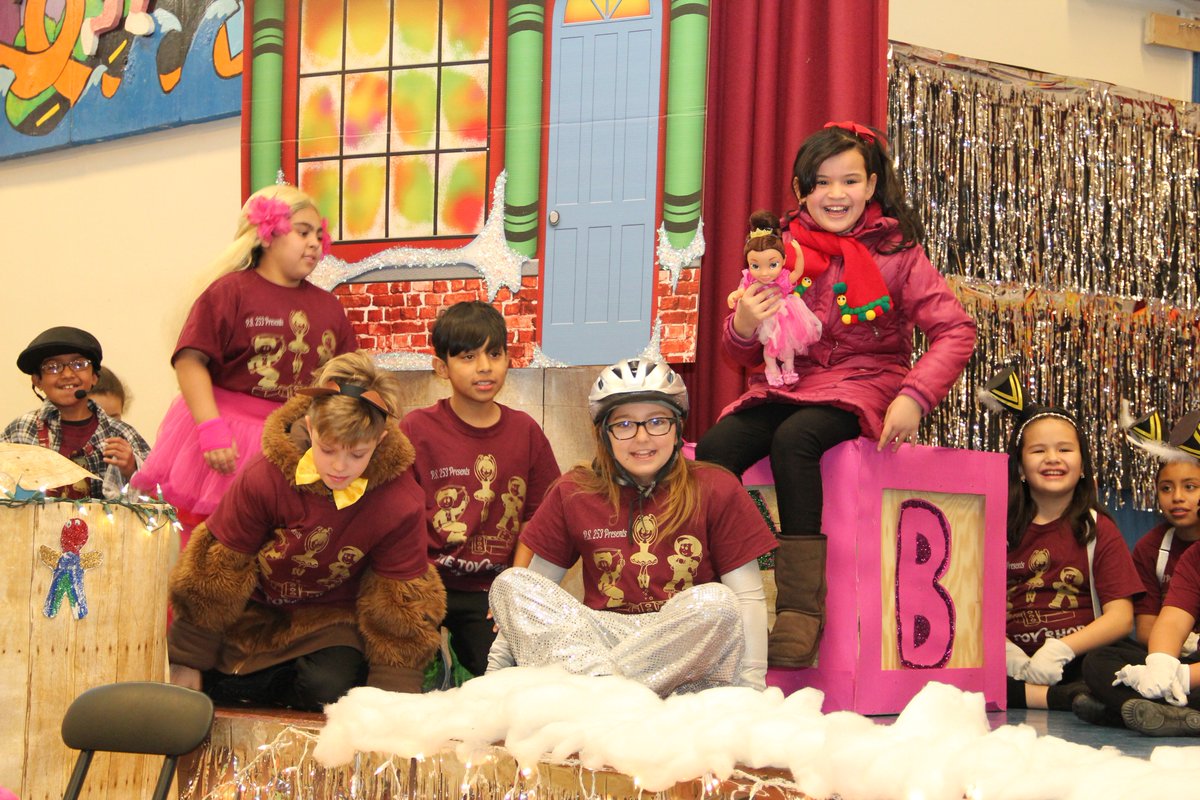 Mark Twain Winter Concert 2016
P.S. 215's Second Grade Students Dance their way into the Holiday Season.
P.S. 253 Parent Workshop
Preparing for the Science Fair  on  December 15, 2016-Everyone working together…over 70 participants! Thank you Ms. Elfie & Ms. Kus
I.S 303 Preparing for Dr. Seuss's How the Grinch stole Christmas December 15, 2016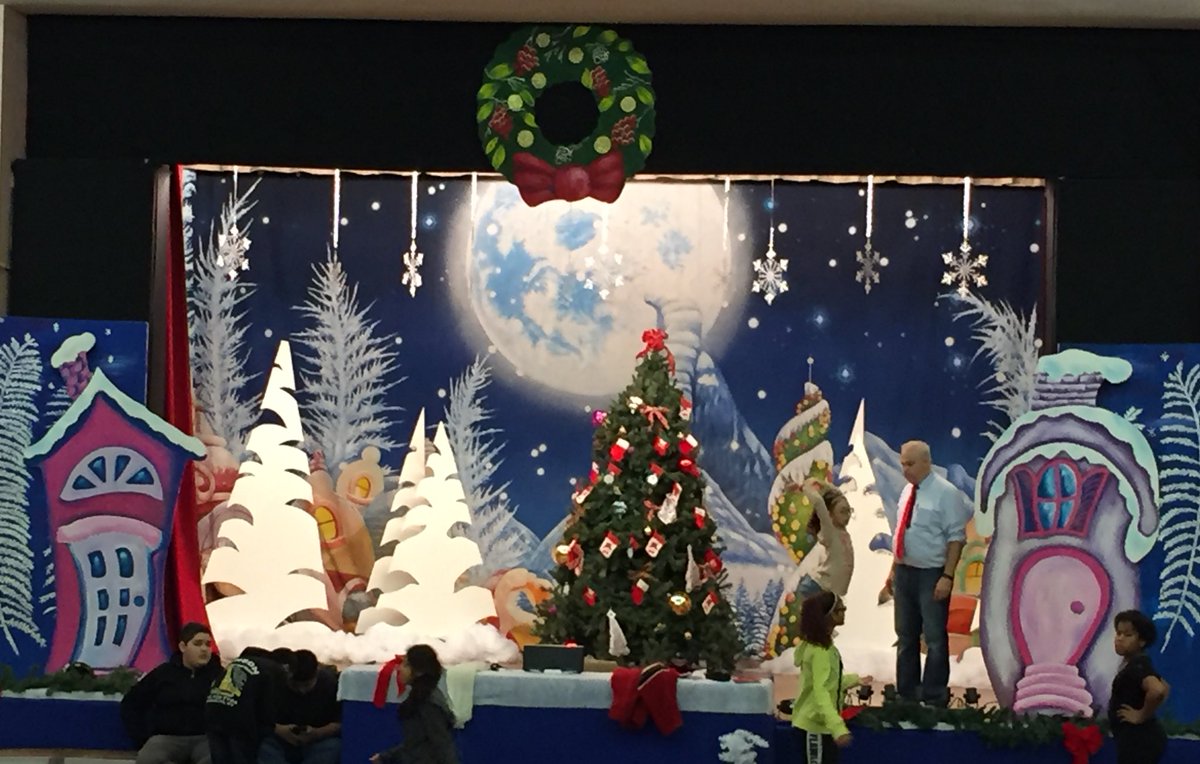 P.S. 253 Kindergarten class 228 enjoys a trip to The Plaster Galaxy