Congratulations to I.S. 281 Joseph B Cavallaro's Robotics Team – "The Tech Toads" who competed in two Robotics Competitions on March 18th and 19th.  For the first time, I.S. 281 placed in the top 32 out of 1625 NYC teams to compete in the First Lego League Championships at City College.  They finished 4th overall, winning the coveted "Judge's Award".  Cavallaro's Underwater Robotics Team won 1st Place at the NYS SEAPERCH Regional Championships and an invitation to the National Championships at Georgia Tech University in May.  Rachel Carson, who is part of the District 21 Pipeline, along with Cavallaro, won first place beating out all other high schools.  These teams will join forces in May at Georgia Tech for the Nationals to represent N.Y.C! 
Sea Perch is a National Underwater Robotic Program sponsored by the US Navy, which syndicates all aspects of the STEM curriculum with a research based project, robotic engineering and design component.  Students acquire the skills to maneuver a robot as it is engaged in a series of under-water challenges.  The team is led by Mr. Joseph Gulino, who uses a hands-off approach to mentor his students and challenge them to find unique and innovative solutions and applications to problems.  The IS 281 Robotics Program is in its second year and the technical, mechanical, and practical growth shown by the students is immeasurable.  Thanks to Principal Maria Bender, Joseph B Cavallaro continues to introduce new and innovative technologies, aiming to support increased growth and excitement for all of our STEM Programs. 
#PS I Love My School…..
When P.S.  209 began incorporating class/grade performances they did so with the intent of creating a positive school atmosphere and integrating the arts into our school. Year after year, these performances not only encouraged artistic development, they created stars in their school!  Students who would become audio visual and lighting technicians, actors, singers, stagehands, narrators…..These performances helped them not only create a positive parent presence in our school, these performances created a spark that ignited the potential of so many of our talented students!   Mrs. Locurcio, the principal of P.S. 209 wanted her students to create something artistic for parents to enjoy and for students to remember for the rest of their lives…. And thanks to Mrs. Locurcio, the entire staff of P. S. 209 and students, that is one of the  many reasons why we love our School.
The Annual Holiday Show at P.S. 225 was a great success.
PS 253's Winter Show "The Toy Shop" was an amazing production enjoyed by all!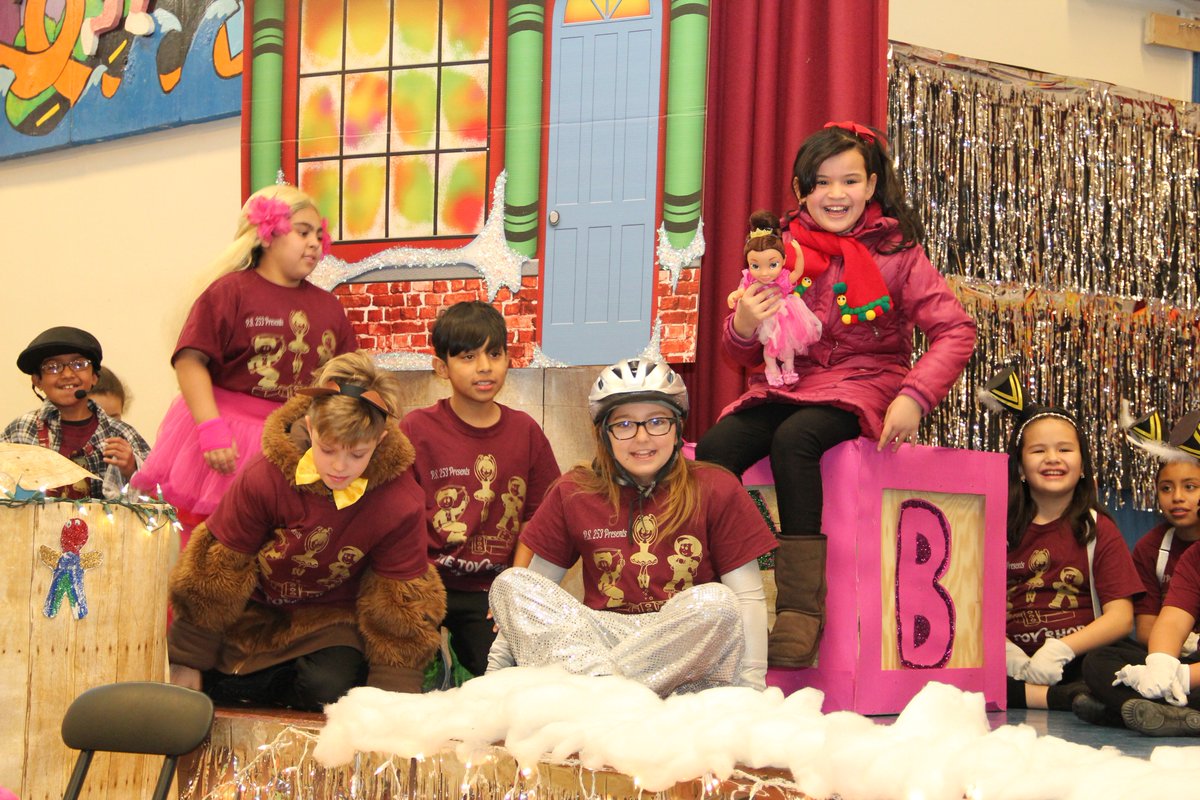 Mark Twain Winter Concert 2016
P.S. 215's Second Grade Students Dance their way into the Holiday Season.
P.S. 253 Parent Workshop
Preparing for the Science Fair  on  December 15, 2016-Everyone working together…over 70 participants! Thank you Ms. Elfie & Ms. Kus
I.S 303 Preparing for Dr. Seuss's How the Grinch stole Christmas December 15, 2016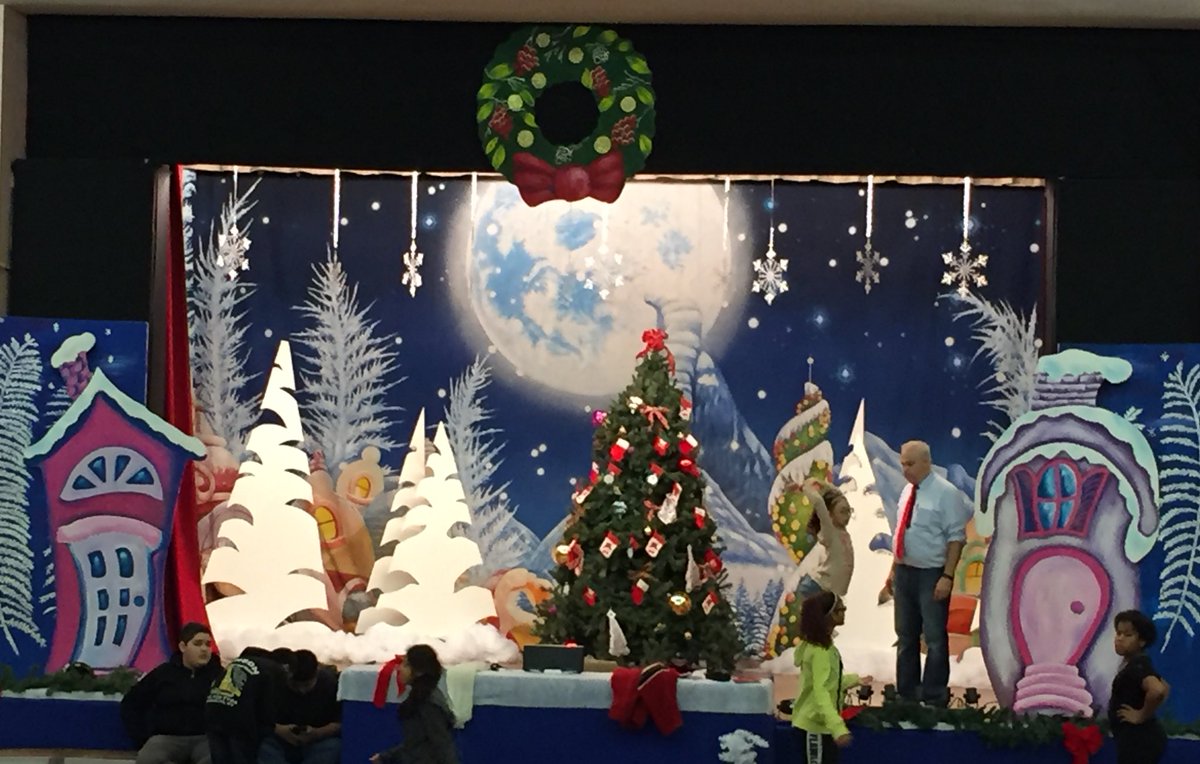 P.S. 253 Kindergarten class 228 enjoys a trip to The Plaster Galaxy